The European Parliament requires the introduction of personal sanctions against Vladimir Putin.
57 EU parliamentarians signed a letter addressed to EU High Representative for Foreign Affairs Federica Mogherini. The appeal says about the need to introduce sanctions against the President of the Russian Federation and 28 other high-ranking Russian security officials in connection with the case of Nadezhda Savchenko. Sanctions imply a ban on issuing visas, freezing assets and confiscating all property located in the territory of the European Union.
The signatories expressed dissatisfaction with the "shameful and flagrant violations" of the Minsk agreements by the Russian side.

Related news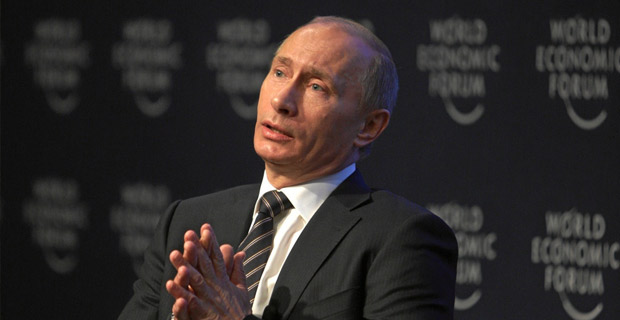 EU deputies demanded sanctions against Putin 09.03.2016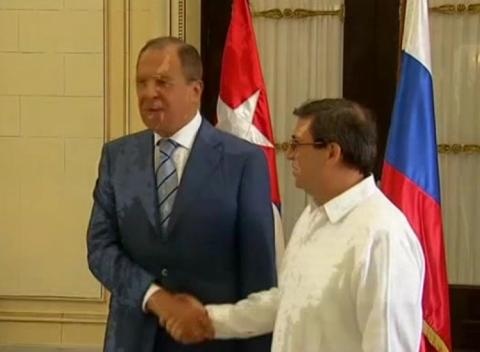 EU deputies demanded sanctions against Putin 09.03.2016
EU deputies demanded sanctions against Putin 09.03.2016
EU deputies demanded sanctions against Putin 09.03.2016
EU deputies demanded sanctions against Putin 09.03.2016